Prediabetes occurs when a person's blood glucose (or blood sugar) levels are higher than they should be. They're not at the point yet where someone would be diagnosed with diabetes, but if they continue to escalate, diabetes could be next. Diabetes is a disease that happens when the body doesn't make or use the hormone insulin properly. That will cause too much glucose to build up in the blood. It can be harmful to the body to have too much glucose in the blood and can lead to other health conditions like heart disease or stroke. 
If diabetes runs in your family and you're concerned about it affecting your elderly loved one's health, the good news is that with three main preventative steps, you can help your parent keep prediabetes and diabetes out of their life. It may involve some lifestyle changes but even small changes that your parent can slowly incorporate into her life can make a big difference in the battle against developing prediabetes. Let's look at those three key lifestyle changes. 
Having a normal weight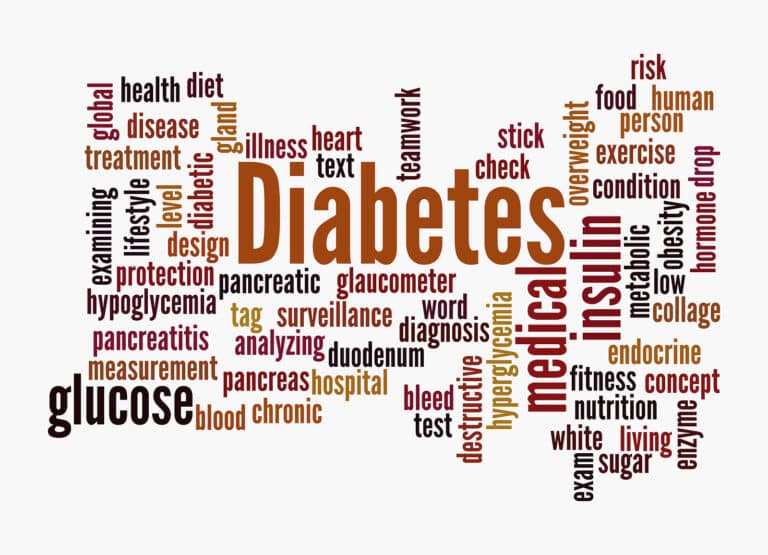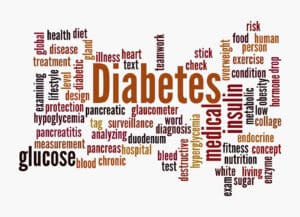 If your parent is overweight, the risk increases for him to develop prediabetes. But again, some good news is that by just losing 7% of his weight, he can delay or prevent developing diabetes. Someone weighing 200 pounds can make a big health improvement by losing 14 pounds. The next two lifestyle adjustments will help your parent lose weight, but work with his doctor before you begin any weight loss program and enlist your home care assistance team to help with whatever steps the doctor recommends. 
Getting regular exercise
Developing a routine for your parent to receive at least 30 minutes of exercise five times a week is a great step toward maintaining healthy blood glucose levels. While not everyone gets excited about exercising, work with your parent to discover what he enjoys doing so that whatever plan you make, he'll want to stick to it. If you try to force something he doesn't like to do, it'll be more difficult for him to stay on track and motivated. If your parent loves art, it can be as easy as having him walk through a museum for his walks each day. He'll get the exercise in while fulfilling his passion for art. If your parent loves to play games, perhaps signing up for a pickleball league or bowling league will be right up his alley. 
It can also help to have someone keep him accountable. His home care assistance provider can help by continually urging him to get his exercise. Then it doesn't have to always be you. 
Eating healthy
It might be time to re-evaluate your parent's shopping list. His grocery list should be full of fresh vegetables, fruits, whole grains, lean meats, and low-fat dairy. Having a home care assistance provider shop with your parent can help him choose foods that will keep his blood glucose levels where they should be while giving him a delicious diet. 
Remember that developing a healthy lifestyle takes time and effort. Have your parent start in one area and then work toward the others. In the end, he'll be grateful he did. 
If you or an aging loved-one is considering

Home Care in Upland

, CA please contact the caring staff at Calvary Senior Care today. (866) 710-8767
  https://familydoctor.org/condition/prediabetes/
Latest posts by Andrew Bosompem
(see all)