There are a lot of different cancer treatments out there, and unfortunately, none of them are guaranteed to completely eradicate cancer. If your elderly family member is finding that her cancer treatments are no longer working, she may feel as if she has no other options. It may be time to consider a different type of treatment altogether that allows her to have the time and space that she needs to rest in the time that she has left. 
What Does Her Medical Team Say?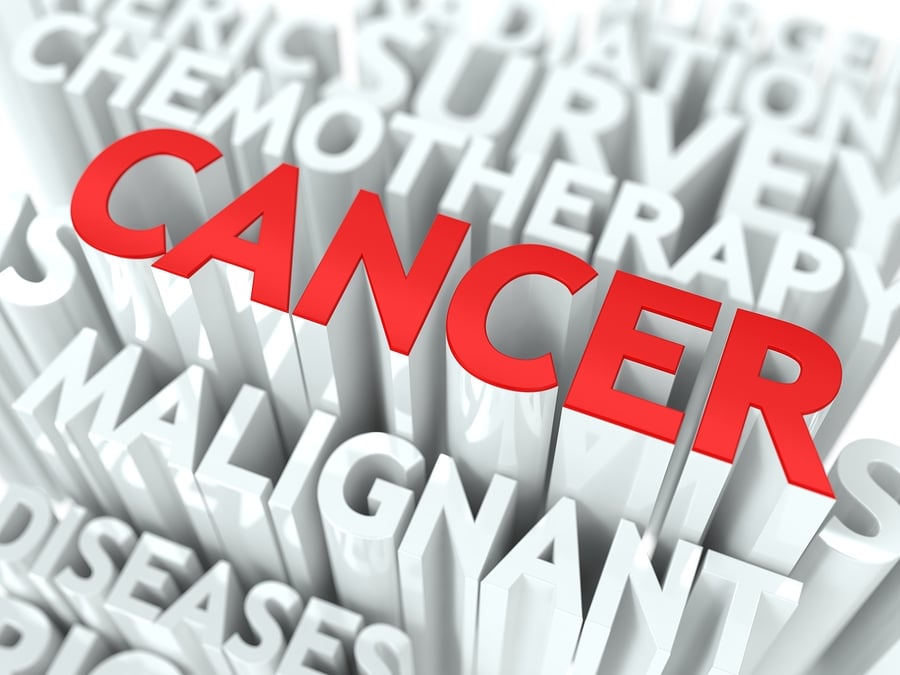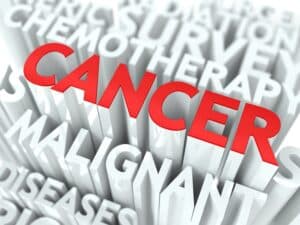 The first step is to talk with your elderly family member's doctors. Her medical team may have recommendations for other treatments if these current treatments aren't working as expected. It's also possible that your senior's prognosis has changed. If her doctors are telling her that she now has less time left than she originally thought she would have, her care plan may need to change.
Her Overall Health May Factor into Any Decisions
If your elderly family member has other health issues beyond cancer, she may find that some of those conditions are influencing what she can do as far as treatments. Concerns about her overall health may start to drive the choices that she has available. This is also something to talk with her doctor about so that you're all working with the best possible information. 
Talk Things through with Your Senior
Talking about end-of-life concerns and what your senior wants may have felt like an uncomfortable or even impossible feat before now. If you haven't had any of these conversations at all, it's crucial that you sit down and broach the subject now. Before you can help your elderly family member to meet her needs and wishes, you need to have an understanding of what they are.
Consider Hospice Care
One option if your senior feels she's at the end of the curative treatments that she wants to try is to make the move to hospice care. The goals of hospice include keeping your elderly family member as comfortable as possible and helping her to have the best possible quality of life. That's especially important if she's been going through cancer treatments for a while. 
Keep Your Senior's Surroundings Positive
Unrealistic positivity doesn't do anyone any favors, but positivity in general isn't a bad thing at all. Keeping your elderly family member's surroundings free of unnecessary negativity gives her a chance to spend time with the people she loves in a meaningful way. Help your elderly family member to focus on the things that are important for her right now, like the treatments and therapies that help her to manage her symptoms as well as possible. That's going to help your senior to have the experience that she wants, even if she's not able to cure her cancer.
It's discouraging when treatments don't work as well as your elderly family member hopes that they will. But she may have other options beyond curative treatments that can help her to enjoy the time that she has left.
If you or an aging loved-one is considering

Hospice Care in Fontana

, CA please contact the caring staff at Calvary Senior Care today. (866) 710-8767
Latest posts by Andrew Bosompem
(see all)