Facing the challenges of aging together, to make senior living easier.
Our dedicated caregivers will provide compassionate and professional, in-home senior care. We specialize in Alzheimer's and Dementia Home Care, 24-Hour Home Care, Hospice Support Services, Stroke Care, In-Home Diabetes Care, and we have a Hospital To Home program where we assist in transitioning seniors after surgery or hospital stay.
Welcome to Calvary Senior Care - A Trusted Home Care Agency in Rancho Cucamonga, Fontana, Redlands, Upland, Ontario, Beaumont, Riverside, Pomona, Rialto, and Claremont CA areas.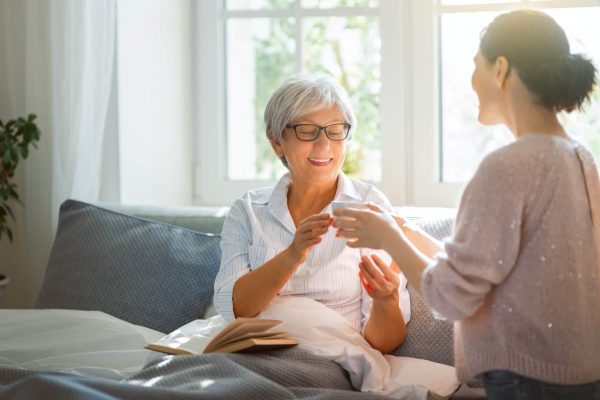 When your aging loved one needs home care in the Rancho Cucamonga CA area, Calvary Senior Care will help. Our home care services are available 24/7. Click to learn more.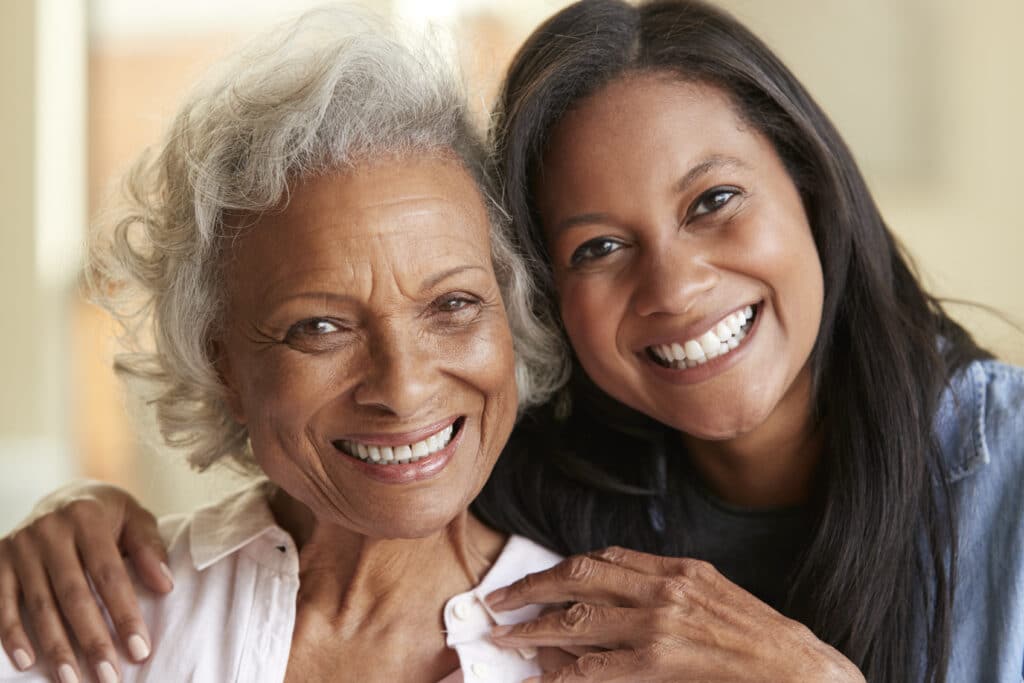 Learn what makes us different from the other home care choices in our area. We work hard to provide excellent service. Our values and our high-standards for caregivers are important.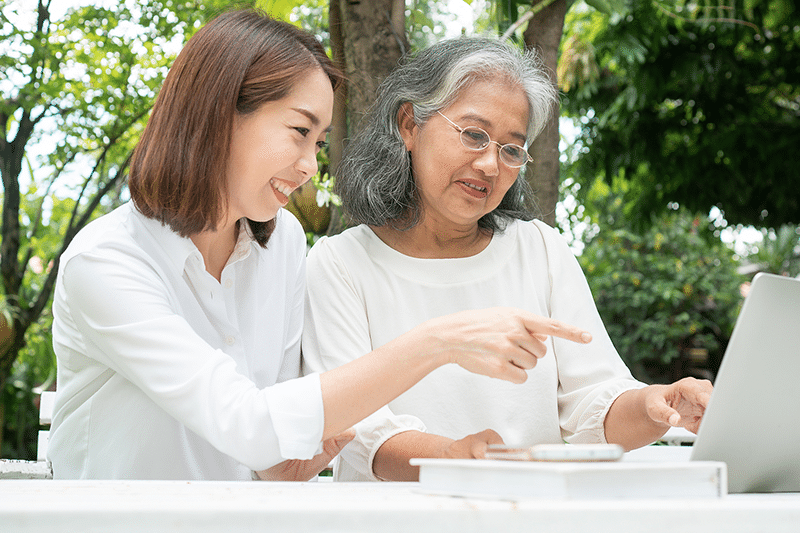 Ready to find out more about your senior home care options in Rancho Cucamonga? Fill out our form. Let's chat about what in-home senior care services you may need.
Ready to learn more about our Rancho Cucamonga CA area home care services?
Have questions about in-home care? We can answer your questions. Ready to start your in-home care services now. Reach out at any time with no pressure.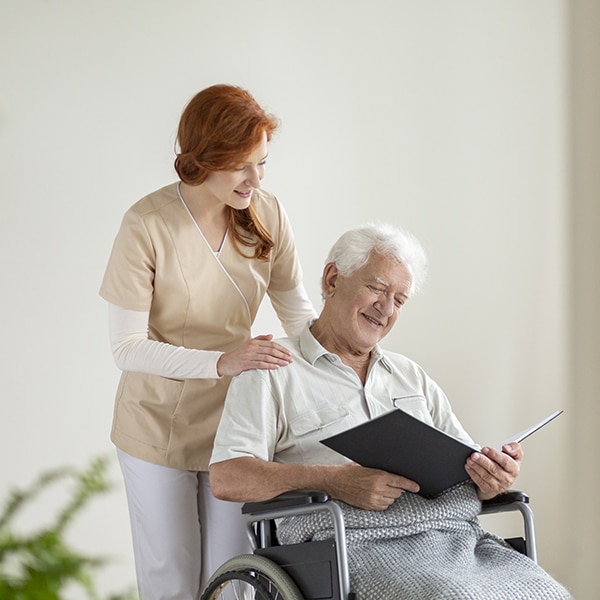 Does your aging loved-one have memory-loss issues? Learn more about how we help keep seniors with dementia safe at home.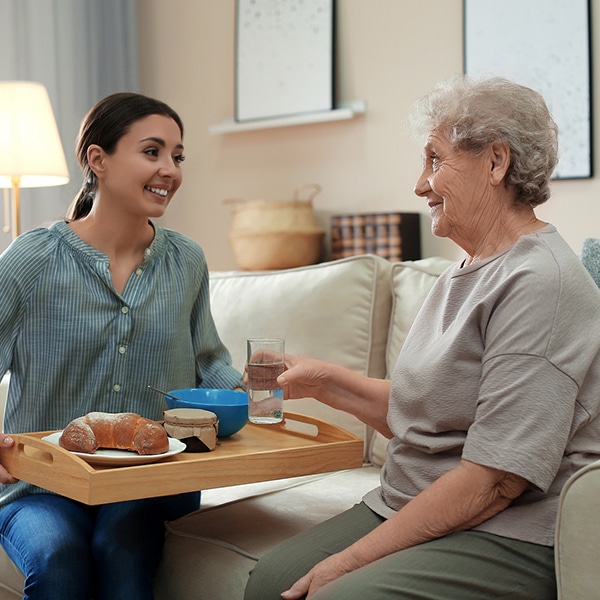 Need care around-the-clock? Short-term or long-term, we can help. Learn more about our 24-hour care services.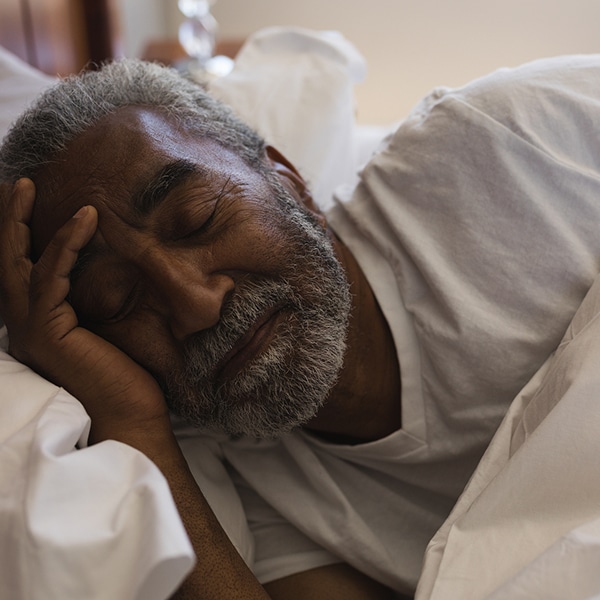 As a non-medical home care agency, we help with hospice care. Providing an extra set of hands, and help overnight while you sleep.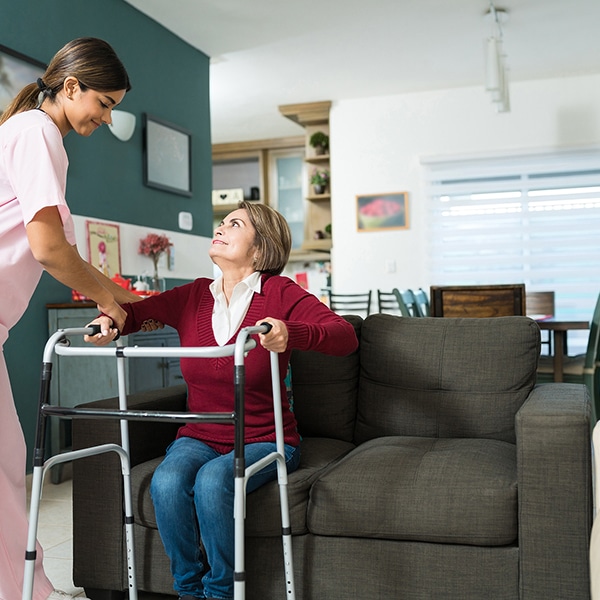 Recuperating from a stroke our personal care aides can assist you in maintaining your daily activities in the comfort of your own home.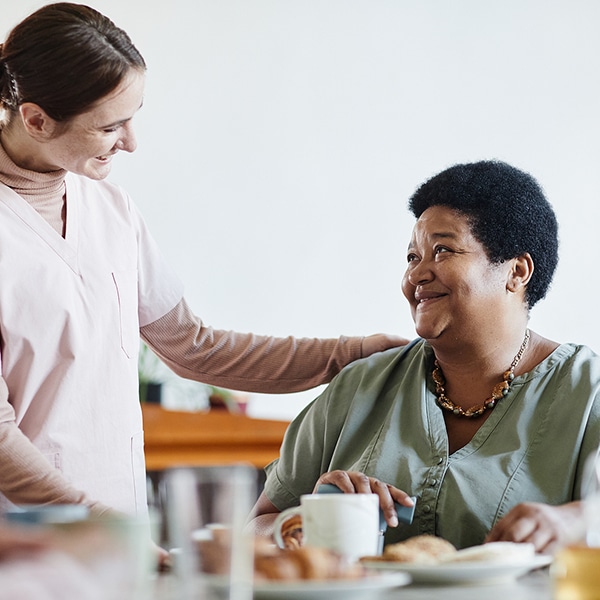 We provide support in performing health-related activities and exercises and reminders to test blood sugars regularly.
Home help for elderly people who need assistance with activities of daily living (ADLs) like bathing, dressing, and toileting.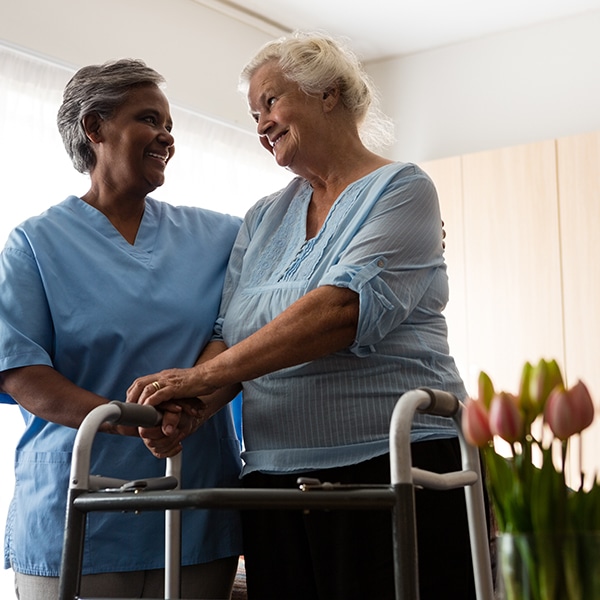 Rest and recover faster! Our caregivers can help with post-operative care making sure your recovery is as easy as possible.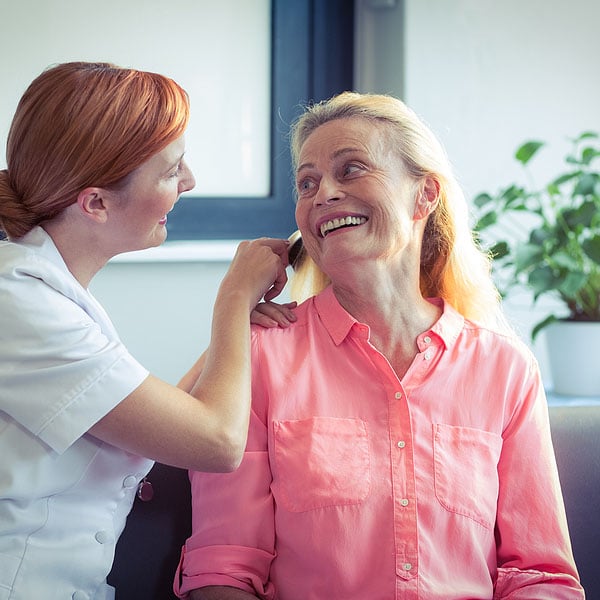 Personal care at home helps people to age in place with assistance instead of an assisted living facility or nursing home.
The Calvary team was very accommodating with our many requests and changes. They were able to find a caregiver for our dad who spoke his native language and on very short notice! They were responsive to our emails, text messages and phone calls. We would highly recommend the Calvary team!
Julie Y
The most loving and caring group of caregivers. They helped me make the best decision for my mom at her end of life. They are very committed to their work. I would recommend this organization to any family who needs help with providing the best cate for their loved ones.
Kathleen W
Senior Home Care in Rancho Cucamonga, Fontana, Redlands, Upland, Ontario, Beaumont, Riverside, Pomona, Rialto, and Claremont CA areas.​
Calvary Senior Care is a home care provider in Rancho Cucamonga, California outfitted with patient care services for seniors in need of home care assistance. We offer services such as companion care, personal care, and homemaking. We also ease caregiver burnout through our respite care services. Let's make senior living a whole lot easier and more convenient by assisting your family with in-home care services.
We make senior living easier by providing our clients with exceptional home care services. Caregiving is a type of career that needs compassion and sensitivity. The care plans we generate are in accordance with your unique needs and preferences, as well as the right standards of care.  Senior living is better when the care is genuine and top quality.