Even though you haven't lost your elderly loved one yet, that doesn't mean you can't grieve over the idea of losing them in the future. Unfortunately, at this time, there isn't a cure for Alzheimer's disease. So, when family members hear that their elderly loved one is going to lose their life due to this disease, it can come as a shock. You may need a lot of time to grieve. When you grieve before you lose someone in your life it is known as anticipatory grief. Learn more about this type of grief and what you can do about it starting today. 
Alzheimer's Disease Grief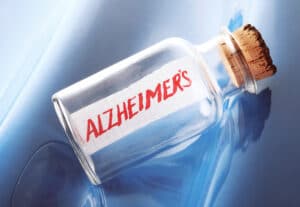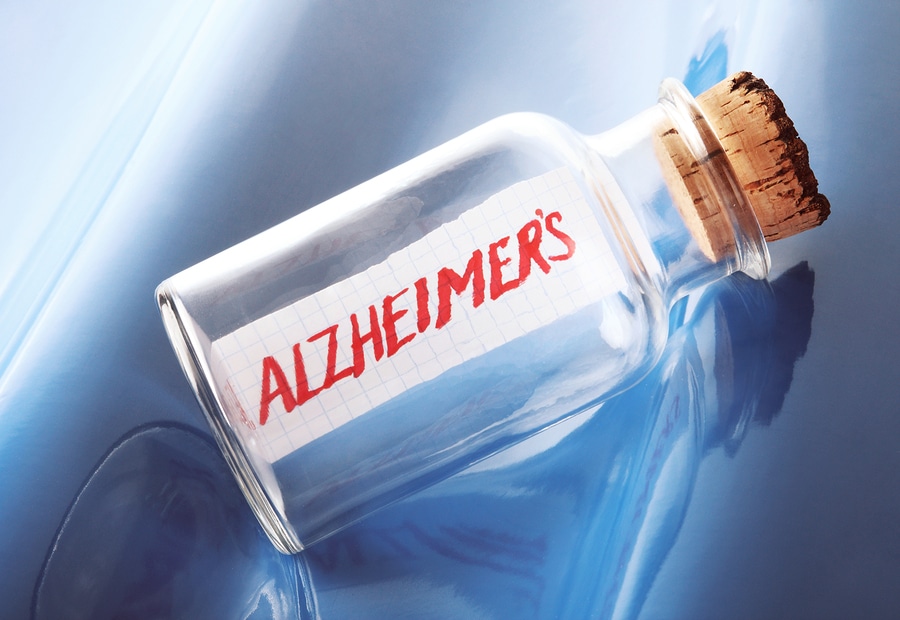 Are you a family caregiver for your elderly loved one who now has Alzheimer's disease? If so, you may have anticipatory or Alzheimer's grief. This is when someone who is taking care of a loved one with Alzheimer's or another cognitive condition knows they are going to lose that person. You may even feel that your elderly loved one is already gone because, psychologically, they aren't the same family member you knew. This type of loss is known as ambiguous loss. 
Getting the Help You Need
As a family caregiver who is always there when your loved one needs you, it may be tough for you to feel like you can be one who is asking for help. However, it is crucial that you know when to make a call to get some help. Whether you are going to a support group, calling a friend, or hiring Alzheimer's home care providers to help care for your elderly loved one, don't forget that your needs matter, too. 
Some of the best tips for easing and handling anticipatory grief include:
Asking people in your life for emotional support
Don't focus as much on the future
Write your feelings out in a journal
Appreciate the things your elderly loved one can still do
Accept that you can't do all the care on your own (you may need to hire Alzheimer's home care providers)
Be sure your elderly loved one attends all doctor's appointments and follows through with all of their treatment plan
These are just some of the many different things that can be done to reduce some of your anticipatory grief. We know it is tough to handle the diagnosis of Alzheimer's disease in a loved one. However, it is our hope, that these tips can bring you a bit of relief. 
Conclusion 
Here at our senior care provider agency, we offer any emotional and bereavement support services for family caregivers. Do you want to learn more about these services or more about how to handle the Alzheimer's disease diagnosis that your elderly loved one just got? If so, don't hesitate to reach out to our senior care provider agency team. We will be happy to help support you and your elderly loved one during this time of need. 
If you or an aging loved-one is considering

Alzheimer's Home Care in Rancho Cucamonga

, CA please contact the caring staff at Calvary Senior Care today. (866) 710-8767
Sources
https://www.ncbi.nlm.nih.gov/books/NBK66052/
Latest posts by Andrew Bosompem
(see all)