You keep reading about the benefits of smart technology for aging adults. You're wondering if devices like smartwatches, interactive speakers, and smart appliances would help your mom. Take a closer look at the benefits of smart technology.
They Can Do A Lot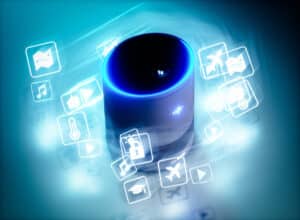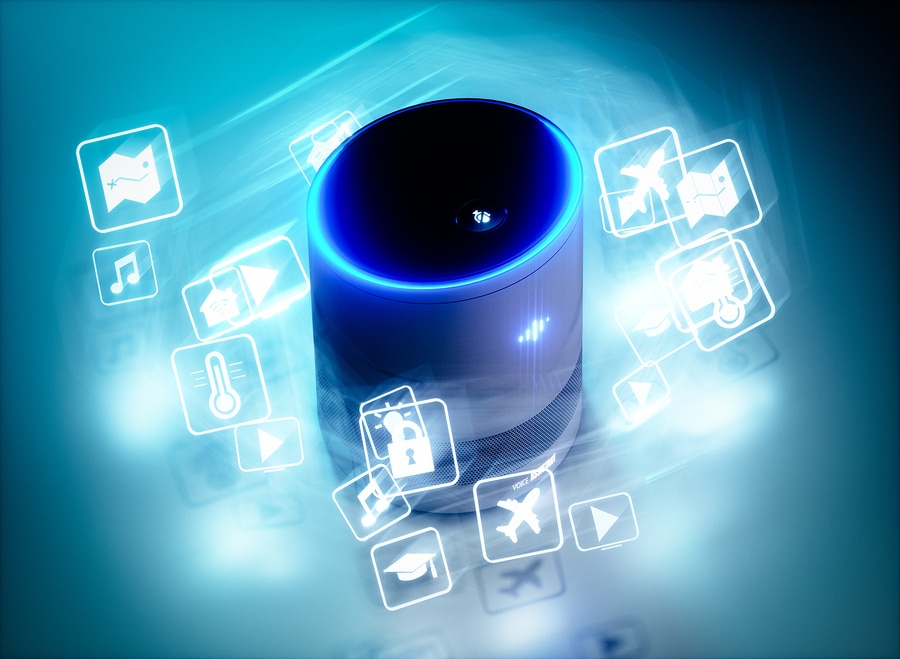 Smart technology can do a lot to help your mom around the home. There are many different components you can install within your mom's home. There are smart speakers and displays that can act like alarms, help her find shows to watch on TV, or remind her of the time. Smart thermostats, doorbell cameras, TVs, appliances, and watches are all possibilities.
Start with a smartwatch. These are essential and many have built-in fall detection that will alert you or paramedics if your mom falls and needs help. Smartwatches can also track her breathing rates, heart rate, and pulse. A smartwatch also can have built-in GPS making it easy to see where your mom is.
A smart speaker or display offers reminders when she has appointments or needs to take medication. They can also help her by reading the steps to a recipe she wants to make. Her smart speaker can read the news to her, read her a book, or tell her the weather.
Smart thermostats allow you to check the temperature of your mom's home from your smartphone. If her AC system isn't working, you'll know. The same is true of her heating system during the winter. If her home is too warm or cold, you can check on her and schedule technicians if needed.
Smart appliances are handy to have. There are smart ovens that you can turn on and off from your phone. A smart refrigerator has cameras that allow you to see if your mom is out of milk or eggs. It makes grocery shopping a lot easier to manage.
Video doorbells are another smart device that makes a big difference. You get a notification that someone is at your mom's door. You can see who it is, talk to them over the monitor, and find out if your mom should allow them inside or not. If the person shouldn't be there, you can alert the police.
Companion Care Services Offer a Human Touch
Smart technology is great, but it's not the same as having a person at your mom's home. Her smart speaker can talk to her, but it's not a physical person. It won't help ease her loneliness.
Learn more about companion care at home as an alternative to your mom being alone all day. She can have a caregiver with her each week to help her with housework and laundry, grocery shopping and errands, and meals. A companion care at home specialist can help you get started.
If you or an aging loved-one is considering

Companion Care at Home Rancho Cucamonga

, CA please contact the caring staff at Calvary Senior Care today. (866) 710-8767
Latest posts by Andrew Bosompem
(see all)